Follow Us on Instagram
Follow us on Instagram for updates and news.
Learn more about our New York City Private Preschool
Our overarching goal at Christ Church Day School is to structure a program in which thousands of moments of discovery, imagination, creativity and learning blossom in the children we attentively serve.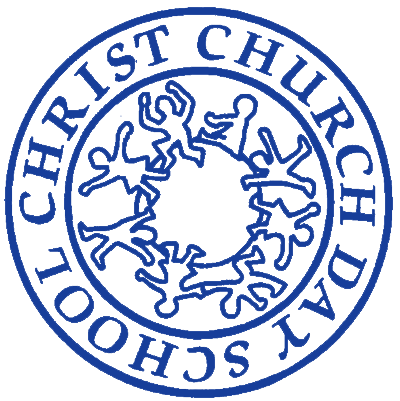 Christ Church Day School is a non-sectarian early childhood program for children ages two through five, located on the Upper East Side of Manhattan. Established in 1949, we are one of the oldest early childhood private preschools in New York City and have a long tradition of nurturing the hearts, souls and minds of the children we have served for over seventy years. We believe that children learn about the wonderful world of school by exposure to exceptional teachers who create a variety of stimulating learning experiences. These learning experiences are designed to nourish discovery, exploration and invention within a developmentally-based, supportive social and emotional context.
A Small Private Preschool
Our preschool serves approximately 80 children. Our sun-filled classrooms on the 6th floor of Christ Church United Methodist come alive on a daily basis as children busily play and learn. Our outdoor play roof is one of the largest in Manhattan and is designed to promote healthy active play. Our well-stocked library and state of the art music and movement rooms add important dimension to what we offer our children.
Christ Church Day School sees our involvement with parents as fundamental to our ability to teach young children. We feel that the adults who are a part of CCDS are involved in creating a community committed to friendship and the well-being of all the children for whom we are collectively responsible.
We encourage you to visit and discover who we are on these web pages. This site is designed for prospective parents, current parents, current faculty and other early childhood professionals in the New York City area. We hope you feel the sense of energy and dedication we have in creating a learning environment in which children can experience the successes they need in order to grow and thrive.
Sincerely,
Susan Stropnicky
Director