An Oasis on the Upper East Side
The Christ Church Day School mission is to offer the best early childhood learning environment possible. We believe that every child is a unique individual and we embrace all aspects of each child's growth. We promote friendships within the classroom by teaching children to understand and respect their similarities and differences. We also cultivate a close relationship with our families creating a partnership around supporting their children's emotional, social, cognitive, artistic, and physical development.
Although we are among the tall buildings on the lively Upper East Side, upon entering our school, the busyness of the city recedes and the work, play and creativity of children takes center stage.
Our History:
A Proud Legacy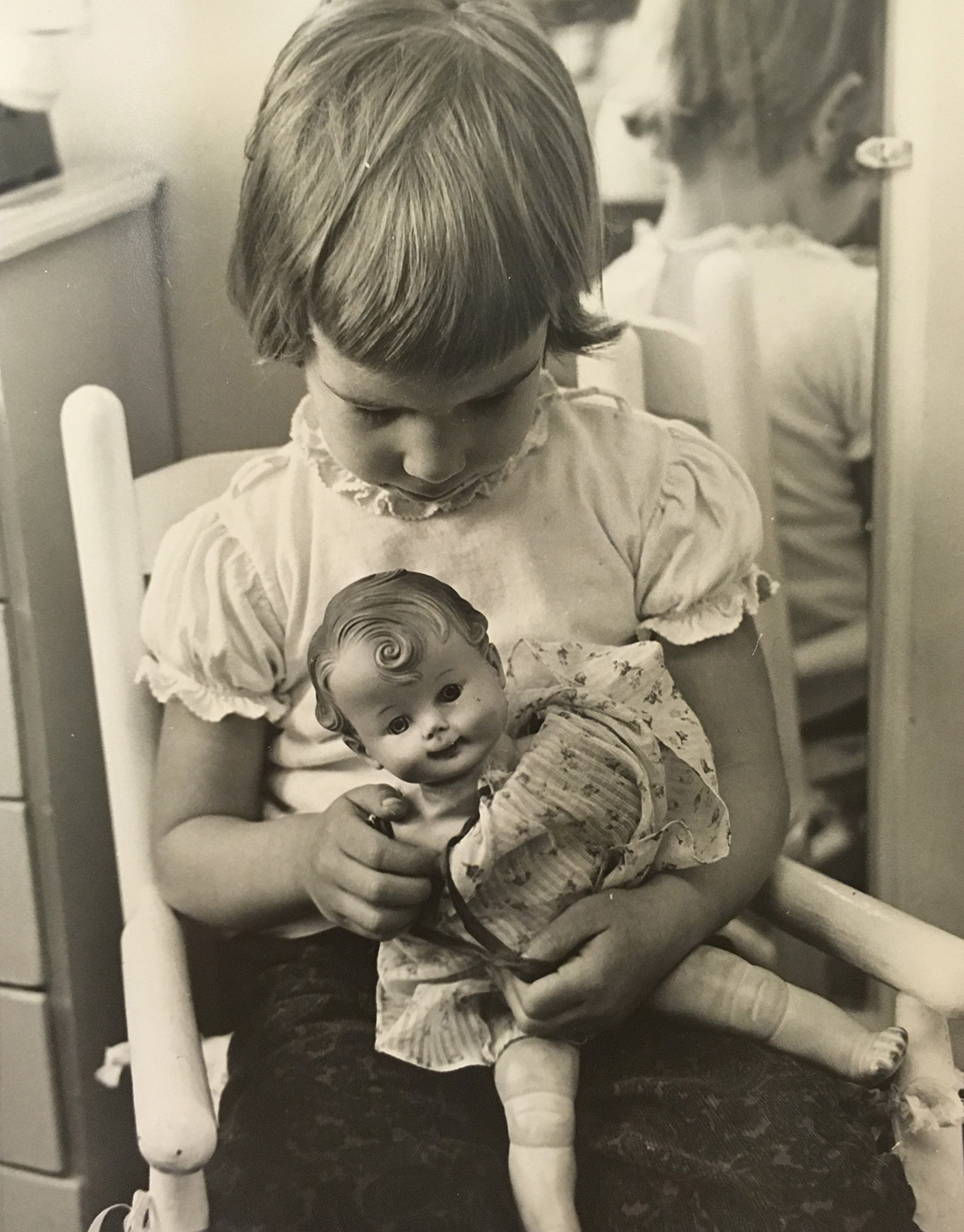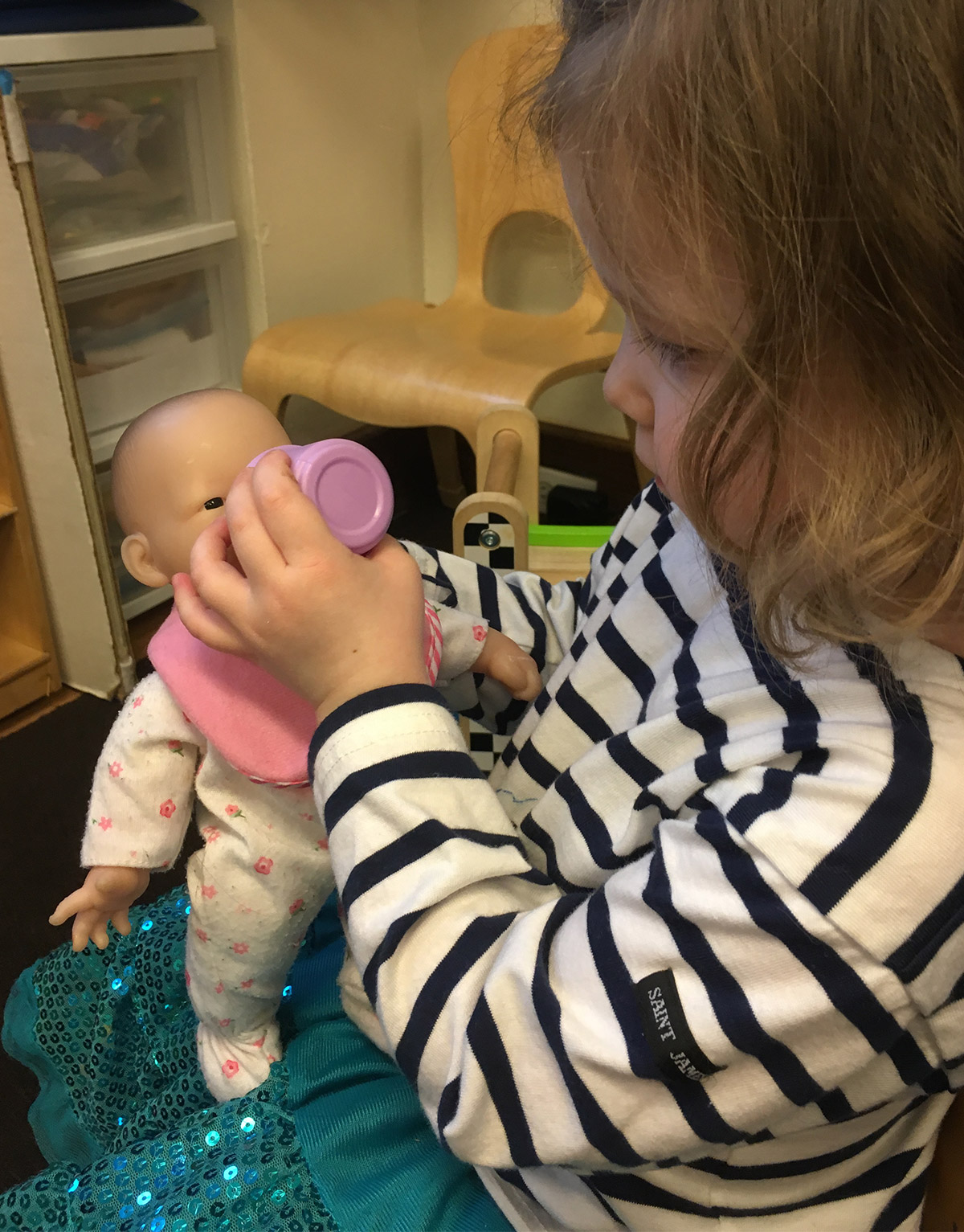 Christ Church Day School (CCDS) came to life in 1949 with one class of 15 children and an annual tuition of $250. Established by members of Christ Church United Methodist in Manhattan, the school was seen as fulfilling both the needs of families within the church and the larger needs of the families with children on the Upper East Side and in the New York City community.
Since that time, CCDS has grown in size and stature and is now one of the oldest and most venerated early childhood preschools in New York City. We are proud of the legacy that serves us to this day—a legacy founded on the belief that early childhood experiences for young children are formative in the most profound ways possible.