Our Families
Our small school has a strong community feeling, which is welcoming and vibrant. There are many opportunities for parents to connect, including our monthly Parent Coffee discussions. Topics are chosen by the parents and lively discussions are led by our Educational Director. Many life-long friendships have blossomed among our parents and students stay connected to each other beyond their years at our school.
Our Faculty
Our talented and dedicated faculty has over 200 years of collective experience in early childhood education. Most of our teachers hold advanced degrees in education and early childhood development. Professional development opportunities are encouraged and supported as part of the benefits we offer.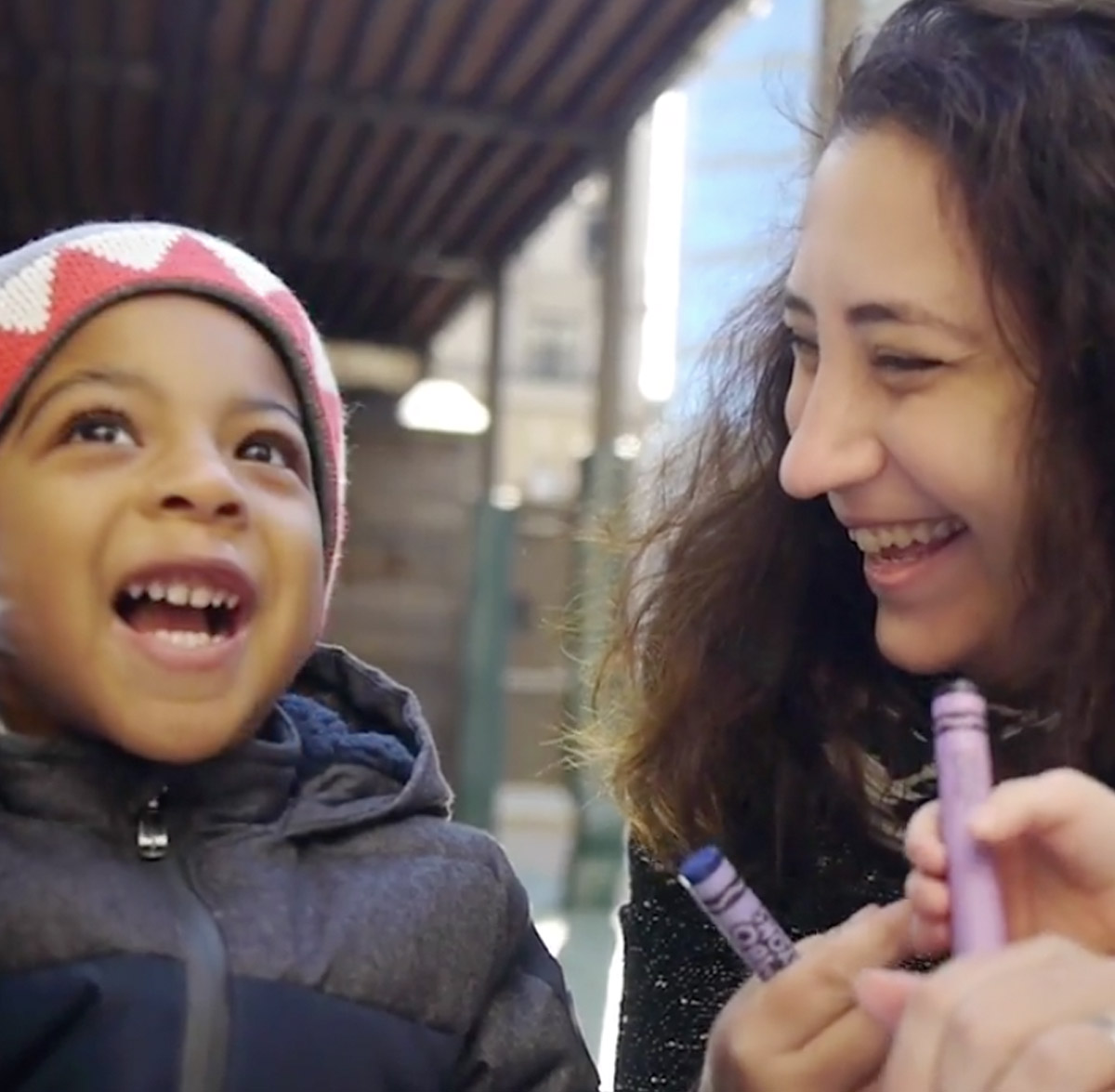 Diversity, Inclusion & a Sense of Belonging
Christ Church Day School is committed to fostering a community of parents, teachers and children, who endeavor to understand and respect our individual similarities and differences. We want everyone in our community to feel welcome, valued and safe to be themselves and above all to experience a sense of belonging. We expect everyone in our community to take responsibility for the ongoing process of creating a diverse and respectful environment. We believe a rich learning environment for children is one that acknowledges, represents and appreciates the diversity of the city and world in which we live.